Imperial Identity in the Mughal Empire: Memory and Dynastic Politics in Early Modern South and Central Asia (Library of South Asian History and Culture) (Paperback)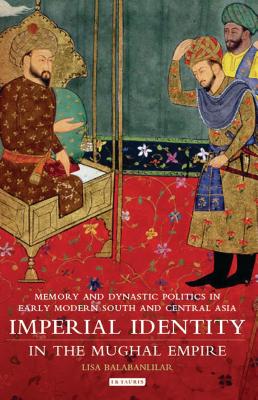 This item is currently unavailable and can not be ordered.
Description
---
Having monopolized Central Asian politics and culture for over a century, the Timurid ruling elite was forced from its ancestral homeland in Transoxiana at the turn of the sixteenth century by an invading Uzbek tribal confederation. The Timurids travelled south: establishing themselves as the new rulers of a region roughly comprising modern Afghanistan, Pakistan and northern India, and founding what would become the Mughal Empire (1526-1857). The last survivors of the House of Timur, the Mughals drew invaluable political capital from their lineage, which was recognized for its charismatic genealogy and court culture - the features of which are examined here. By identifying Mughal loyalty to Turco-Mongol institutions and traditions, Lisa Balabanlilar here positions the Mughal dynasty at the centre of the early modern Islamic world as the direct successors of a powerful political and religious tradition.
About the Author
---
Lisa Balabanlilar is Assistant Professor of South and Central Asian History at Rice University, Texas.