The Tiger Snapped Back (Paperback)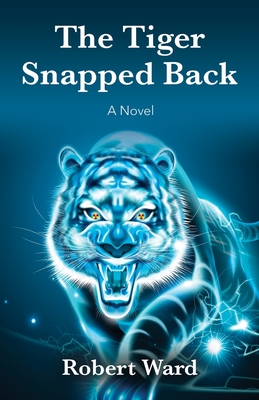 This item is currently unavailable and can not be ordered.
Description
---
Following in the footsteps of her father, Diana Westphal goes to work as a nuclear physicist at Rocky Flats Nuclear Plant in Denver, Colorado. But an accident at the plant exposes her to a dangerous amount of radiation, affecting her health and her future forever.

Hazards in her workplace are not the only risks Diana faces, however. Unbeknownst to her, an old classmate from Stanford University has teamed up with a group of Egyptian terrorists with a deadly mission. When he seeks her help with his plan, both Diana's life and her husband's are threatened. Soon they are caught up in an international plot and a race to prevent the terrorists from succeeding.