Raven Dock (Paperback)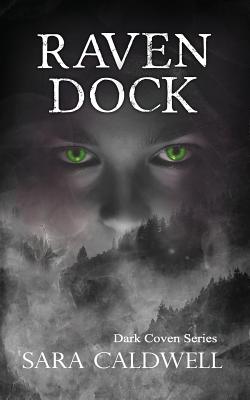 This item is currently unavailable and can not be ordered.
Description
---
Seventeen-year-old Harper Duncan never fit in anywhere her family moved...and they moved a lot. But after her parents and brother die in a tragic accident, she finds out she's adopted, and her birth mother lives in a remote retreat called Raven Dock. Harper ventures north and discovers a dark family secret: her birth mother is a witch. And she's one too. As Harper Learns about her own hidden powers, will she choose to embrace her chilling heritage, or return to the safety of the ordinary world?