Lambda (Paperback)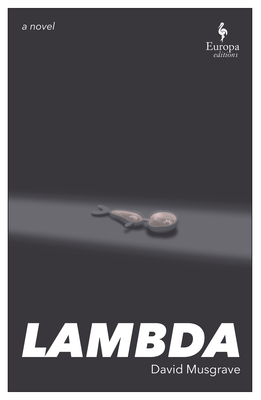 $18.00

Available from our distributor; usually Ships in 1-5 Days
Description
---
Whoever the lambdas might be, and wherever they really come from, they're already here among us.
Outwardly alien arrivals from a distant sea, the lambdas are genetically human. The government has noticed them. So has a whole gamut of extremist groups. Cara Gray has noticed them too, first as a haunting presence in her otherwise ordinary childhood, then as the impossibly shifting target of her work as a police officer.
When a bomb goes off at a school, Cara finds herself the weak point in a surveillance regime that has failed to prevent the worst terrorist atrocity in decades. A nebulous group of lambda extremists claims responsibility for the attack -- but how could a vulnerable community of tiny aquatic humans, barely visible in society and seemingly indifferent to their own exploitation, be capable of such a horrific act?
In Cara's world a family member can be replaced with an app, a police quantum computer has the power to decide who dies, and objects are legally alive. As her relationship with the lambdas deepens, Cara must decide whether to submit to the patterns of technology, violence and obsession, or to take action of her own.