Seduction of the Innocent (Hardcover)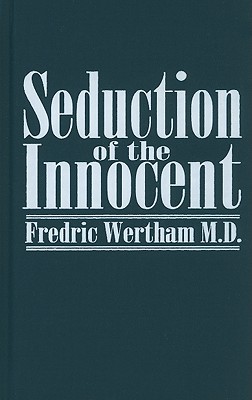 This item is currently unavailable and can not be ordered.
Description
---
Result of 7 years of scientific investigation into the effects that comic books have on the minds and behavior of children who come in contact with them. His ideas on the harmful effects created by media-induced violence resonate with those who are concerned by the searing of our cultural fabric. Includes new Introduction by Wertham scholar, James E. Reibman, Ph.D.