Ben Katchor (Hardback) (Hardcover)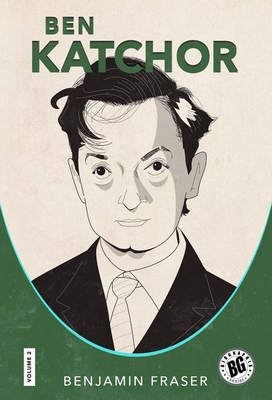 This item is currently unavailable and can not be ordered.
About the Author
---
Benjamin Fraser is professor of Spanish in the Department of Spanish and Portuguese at the University of Arizona. He is author of several books, including The Art of Pere Joan: Space, Landscape, and Comics Form; Visible Cities, Global Comics: Urban Images and Spatial Form (published by University Press of Mississippi); and Toward an Urban Cultural Studies: Henri Lefebvre and the Humanities.