Gettin' Lucky (The Romantic Comedies) (Paperback)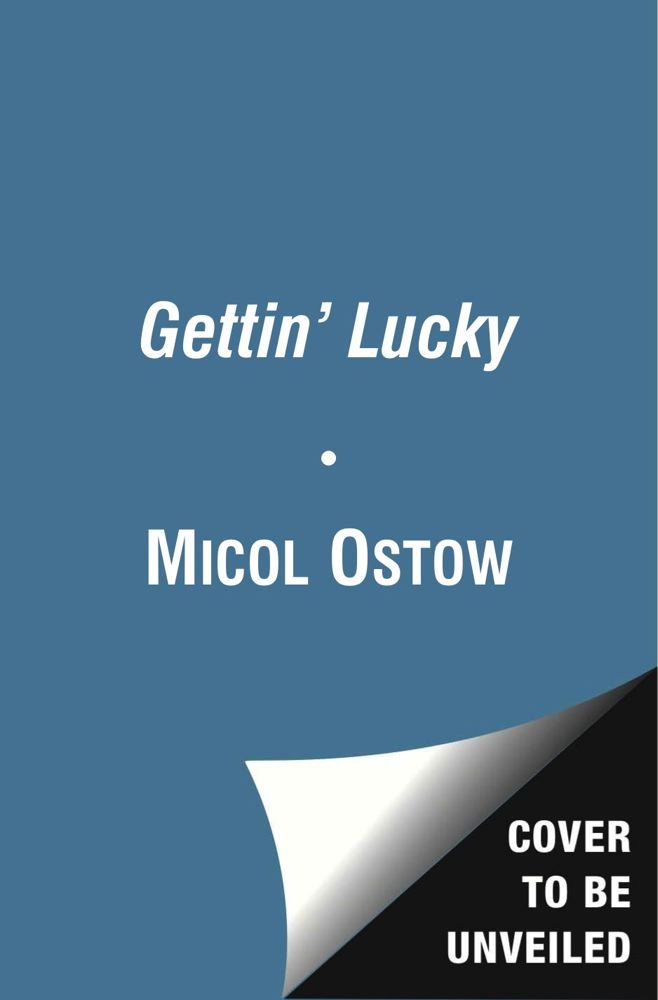 $12.99
Out of Stock - Not Available
Description
---
Looking for love in Las Vegas...

Cass Parker is a big believer in luck, fate, and all things cosmic. So she's devastated when she walks in on her supposed best friend macking with Jesse, the guy she's in total "like" with. Talk about bad karma. Vegas is just full of cheaters, Cass concludes -- even the locals.

Cass refuses to sulk. She finds new friends and even gets invited to their weekly poker night -- totally casual and not-for-profit, of course. They seem pretty chill, and Cass definitely needs to get out more. So after consulting her horoscope, she gets in the game.

But when Jesse turns up for a final showdown, it turns out that Cass isn't so good at bluffing -- not when it comes to matters of the heart....
About the Author
---
Micol Ostow has written over fifty works for readers of all ages, including projects based on properties like Buffy the Vampire Slayer, Charmed, and Mean Girls. In addition to Nancy Drew, she currently writes the bestselling Riverdale novels and comics based on the original Archie Comics characters. She lives in Brooklyn with her husband, two daughters, piles and piles of books, and all the streaming channels. In her past life she may have been a teen sleuth. Visit Micol online at MicolOstow.com.