The Dissolution of the Monasteries (Historical Problems) (Paperback)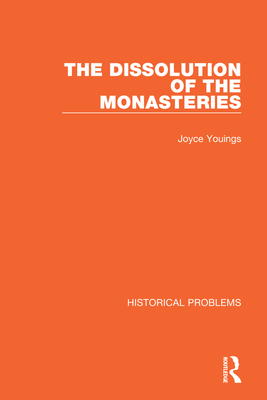 This item is currently unavailable and can not be ordered.
Description
---
Originally published in 1971 this book begins with the assumption that the Dissolution of the Monasteries was neither an integral nor an essential part of the English reformation. This book pursues the story chronologically and thus helps students re-discover what contemporaries knew was happening at each successive stage. An important part of this process consists in watching - with the help of a selection of surviving records - how the Court of Augmentation went to work not only centrally but in the field. The part played by Thomas Cromwell, in both the devising and the carrying out of the Dissolution is reassessed and particular attention is paid to the chronological relation between his career and the early stages of the dispersal of the crown's new resources among the King's subjects.
About the Author
---
Mortimer Levine was Professor of History at the University of West Virginia, USA.