The Learning (Paperback)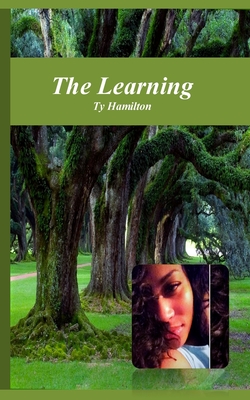 $19.99

Available from our distributor; usually Ships in 1-5 Days
Description
---
One hundred and ten years ago Nana Montague, the Matriarch of the Montague family, was enslaved on the very plantation she now owns. Nana went from slave to Billionaire At the age of ten, Nana witnessed the savage murder of her Father and the selling of her Mother. Even though she felt helpless, she could read and write. And she wrote every tragedy and heartbreaking event in detail in a book she calls: THE LEARNING
With one phone call, Nana has requested her grandchildren to come home. They must do what she can't. They must accept their destiny and get their LEARNING.
Cousins, Teresa and Steven Montague are the catalysts for the future of the Montagues. This is the first time gifted male and female Bamileke Warriors exist in this country and their GIFTS are extraordinary
Accompanying them on their journeys are their cousins: Kip, Dennis and Sissy. These Modern Day Warriors believe in God first, family second, an eye for an eye and never bargain with the devil So with this unpredictable team, they will take what is theirs, protect their family, their land and write their new Chapters into THE LEARNING.