The Ipcress File (Paperback)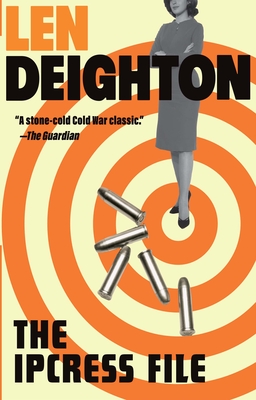 Description
---
A high-ranking scientist has been kidnapped, and a secret
British intelligence agency has just recruited Deighton's iconic unnamed
protagonist--later christened Harry Palmer--to find out why. His search begins in
a grimy Soho club and brings him to the other side of the world. When he ends
up amongst the Soviets in Beirut, what seemed a straightforward mission turns
into something far more sinister. With its sardonic, cool, working-class hero, Len Deighton's
sensational debut and first bestseller The IPCRESS File broke the mold
of thriller writing and became the defining novel of 1960s London.
About the Author
---
LEN DEIGHTON is considered one of the most important Britishespionage writers. He has written more than thirty books that range from historicalfiction, dystopian alternative fiction, and brilliant nonfiction on the SecondWorld War.