The Waves (Paperback)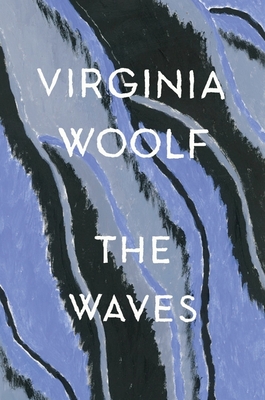 Description
---
"I am made and remade continually. Different people draw different words from me."

Innovative and deeply poetic, The Waves is often regarded as Virginia Woolf's masterpiece. It begins with six children—three boys and three girls—playing in a garden by the sea, and follows their lives as they grow up, experience friendship and love, and grapple with the death of their beloved friend Percival. Instead of describing their outward expressions of grief, Woolf draws her characters from the inside, revealing their inner lives: their aspirations, their triumphs and regrets, their awareness of unity and isolation.
 
About the Author
---
VIRGINIA WOOLF (1882–1941) was one of the major literary figures of the twentieth century. An admired literary critic, she authored many essays, letters, journals, and short stories in addition to her groundbreaking novels, including Mrs. Dalloway, To The Lighthouse, and Orlando.
Praise For…
---
"Clear, bright, burnished, at once marvelously accurate and subtly connotative. The pure, delicate sensibility found in this language and the moods that it expresses are a true kind of poetry."—The New York Times   —